Mikes Carpet & Flooring provides free estimate and consultation, no terms and conditions apply.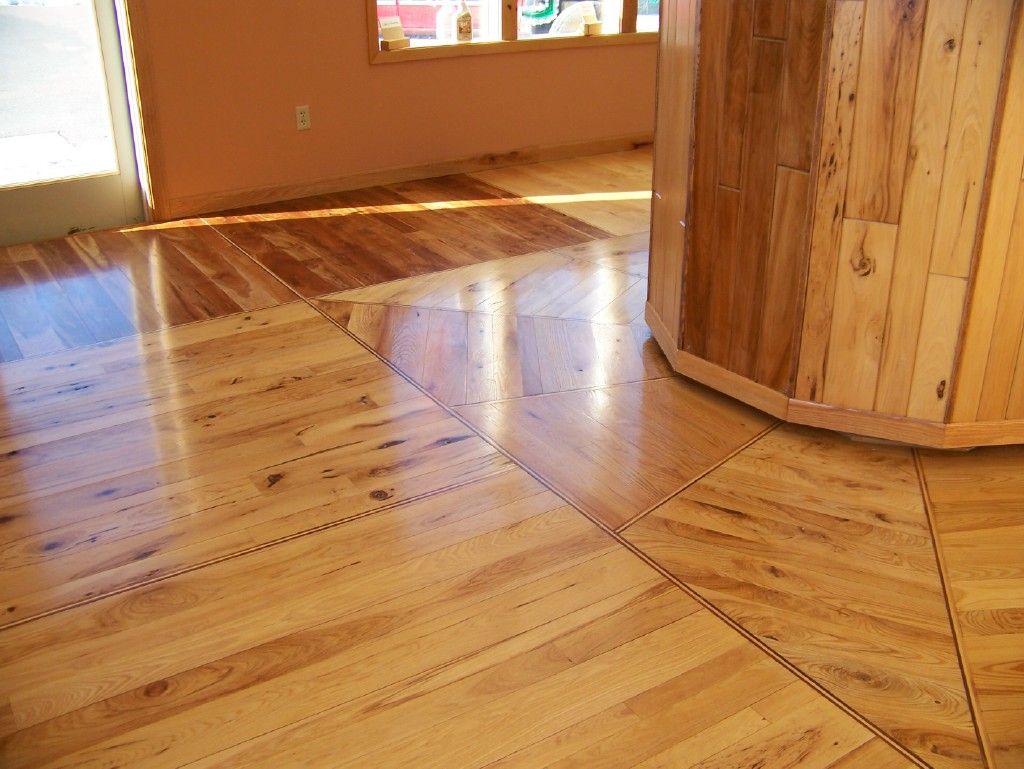 We have a wide variety of flooring options and discounts.  Mike's Carpet and Flooring Store and flooring contractor In Burnaby, Richmond, Vancouver, Surrey Laminate floors provides the best quality, fair price and professional service for all your flooring needs. We provide supply and installation for new construction, property management and insurance claims, both commercial and residential in Vancouver and the Lower Mainland. laminate burnaby. We also provide flooring restoration services, repairs in Burnaby, floors, Vancouver We have quality carpet, laminate flooring, tile floors, hardwood, vinyl, bamboo and cork in Burnaby and Vancouver.  We carry many colour variations either natural or stained. flooringRichmond and  vancouver. We provide and install environment friendly flooring (Eco Friendly) Flooring store Vancouver, port moody, Burnaby, Coquitlam Richmond Surrey, west vancouver, north vancouver, Maple ridge, Delta, Surrey, Abbottsford, Belcara, Pitt Meadows, Anmore, Chilliwack, White Rock We have a huge selection of floors. Huge discounts. flooring in port moody, north vancouver, coquitlam, port coquitlam 
We provide free estimates and consultations. All of our renovations qualify for tax rebates. 
We have access to many brands such as  carry Kraus, Kentwood, Mohawk Carpet, Pravada,  Eckowood, Mohawk Laminate, Armstrong, Alterna, Downs, Tigressa, Stainmaster, Hearth & Home, Resista, Beaulieu, Shaw Carpet, Shaw Laminate, Masland, Dixie Carpet, Vanwood, Richwood Laminate, Designer Select Laminate, Heritage Collection, Taiga Laminate, Synergy, Elgin Flooring, Acacia, Pontek Laminate, Pontek Hardwood, Laurentian Hardwood, Wiston Engineered Wood, Floorcraft, Naturcor lino, Natures Carpet, Core Elements, Buckwold,Torlys, Lauzon and more.   

Mike's Carpet and Flooring is a floor coverings in burnaby, vancouver and lower mainland. We have a wide array of stylish carpets that can fit into any budget and complete the look of any room.  We carry durable commercial carpets, rich plush carpets for residences, and everything in between in a wide selection of colours.  We carry stock from several manufacturers to ensure our collection will be just what you're looking for.  Whether you're looking for Berber for the stairs, plush for the home or commercial for the office, Mike's Carpet and Flooring company has it all.

The classic, antique look of ceramic and porcelain tile will never go out of style.  Our wide selection of tiles allows you to create a room as timeless as the material itself. Hardwood Floors Vancouver,  If you crave a more contemporary and stylish look, we carry many designs, colours and sizes of tile to help you create an individual design for a room that is all your own.

Want the look of a hardwood floor without the work or the cost?  Laminate flooring comes in a wide selection of colours and types that allows you to choose a traditional oak look, a contemporary maple, and everything in between.  With laminate flooring, get the warm look and feel of hardwood without the cost to your time or your wallet. It is cheap in price but very durable and looks like hardwood

Get the warm, classy look and feel that is only possible with hardwood flooring.  We carry a huge selection of manufacturers, wood and stains that are sure to match any room.  Choose beveled edges for a cozy plank flooring feel, or go without for a more stylish and contemporary look.

Those looking for easy installation and maintenance with a beautiful and stylish design, look no further than vinyl flooring.  This durable material is very versatile, as well as being the easiest flooring to clean.  The selection of colours and textures is huge, including wood, tile, stone, and more.

Cork is a natural, renewable product that can be harvested without killing the tree it comes from, making it a perfect environmentally-friendly product.  Cork is a durable material that is waterproof, making it ideal for flooring in kitchens and bathrooms.  The comfortable flooring is also resistant to damage and decay.

At Mikes Carpet & Flooring we always have specials on all the flooring. (Some restrictions apply for our specials) Always check back for our specials as we are always updating them. Prices may change at anytime without notice on our website. 
             

Call today for a free in home Estimate in Vancouver and lower mainland, No terms and  conditions apply.                
                                       
we accept
ready to make a payment?


(on the next screen you will be able to input the amount you want to pay)